| | |
| --- | --- |
| System | Gas Pressure |
| Overall Length | 92cm |
| Trigger Distance | 33cm |
| Barrel Length | 47cm |
| Gauge | 12 |
| Chamber | 76mm |
| Weight | 3,86 kgs |
| Magazine Capacity | 2 – 5 – 10 Round |
What Is In The Box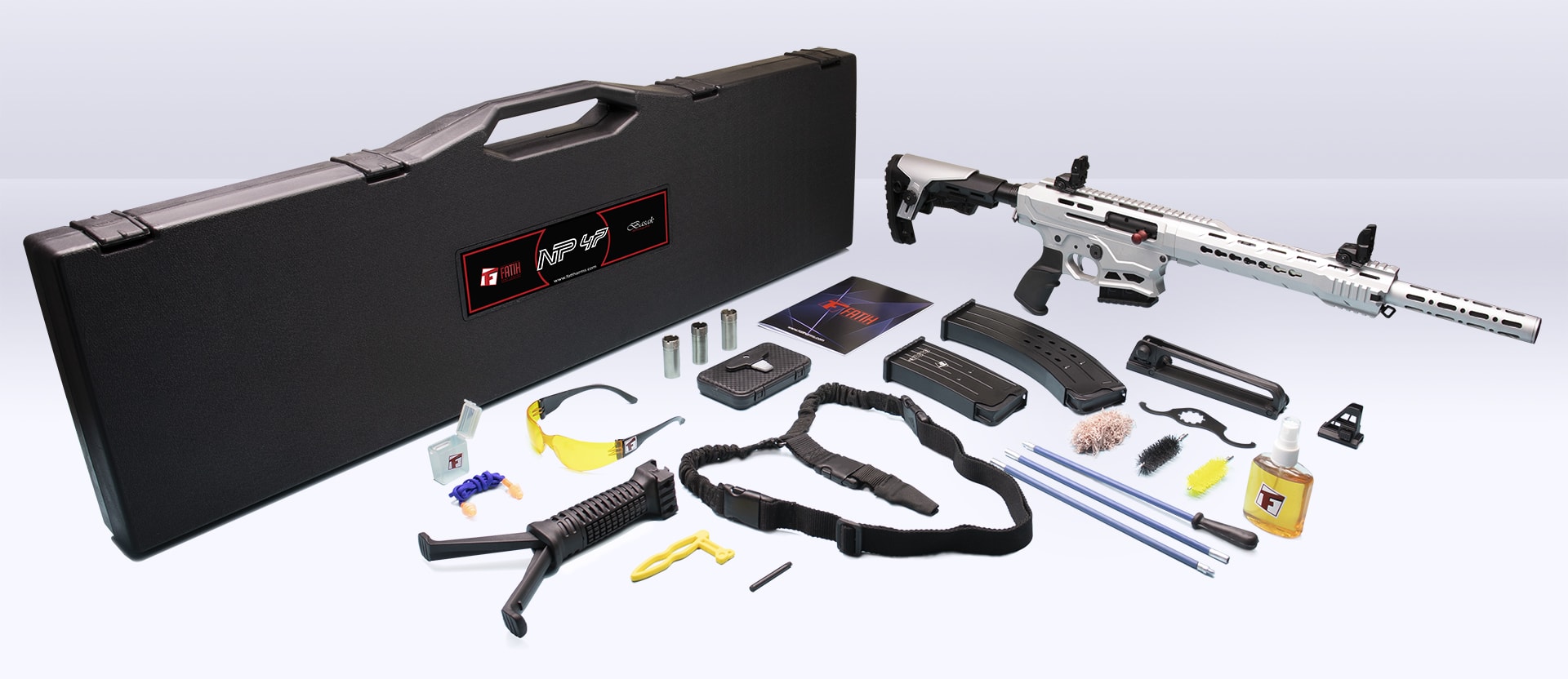 ✔ Basak NP47
✔ User Manual
✔ 2 Round Magazine
✔ 5 Round Magazine
✔ 10 Round Magazine
✔ Foldable Rear-Front Sights
✔ Classic Rear-Front Sights
✔ Rifle Spanner
✔ Bipod Grip
✔ Security Lock
✔ Receiver Separator Pin
✔ Cleaning Kit
✔ Weapon Oil
✔ Rifle Sling (Single Point)
✔ Shooting Glasses
✔ Earplug
Metal Body Design

The upper & lower receiver and handguard made of aluminum is more solid, and have a more beautiful appearance with their sharp lines.

47 cm barrel made of AISI 4140 Chrome-Molybdenum steel. Gas operated system around the barrel. And thinner handguard.

Easily separable upper & lower receiver. Not only cleaning and maintenance is easier, it can also be stored in a smaller place and easier to carry.

You can adjust your rifle for yourself thanks to the extendable stock. If in your country it is not allowed to use extendable stock, we have fixed stock for NP47.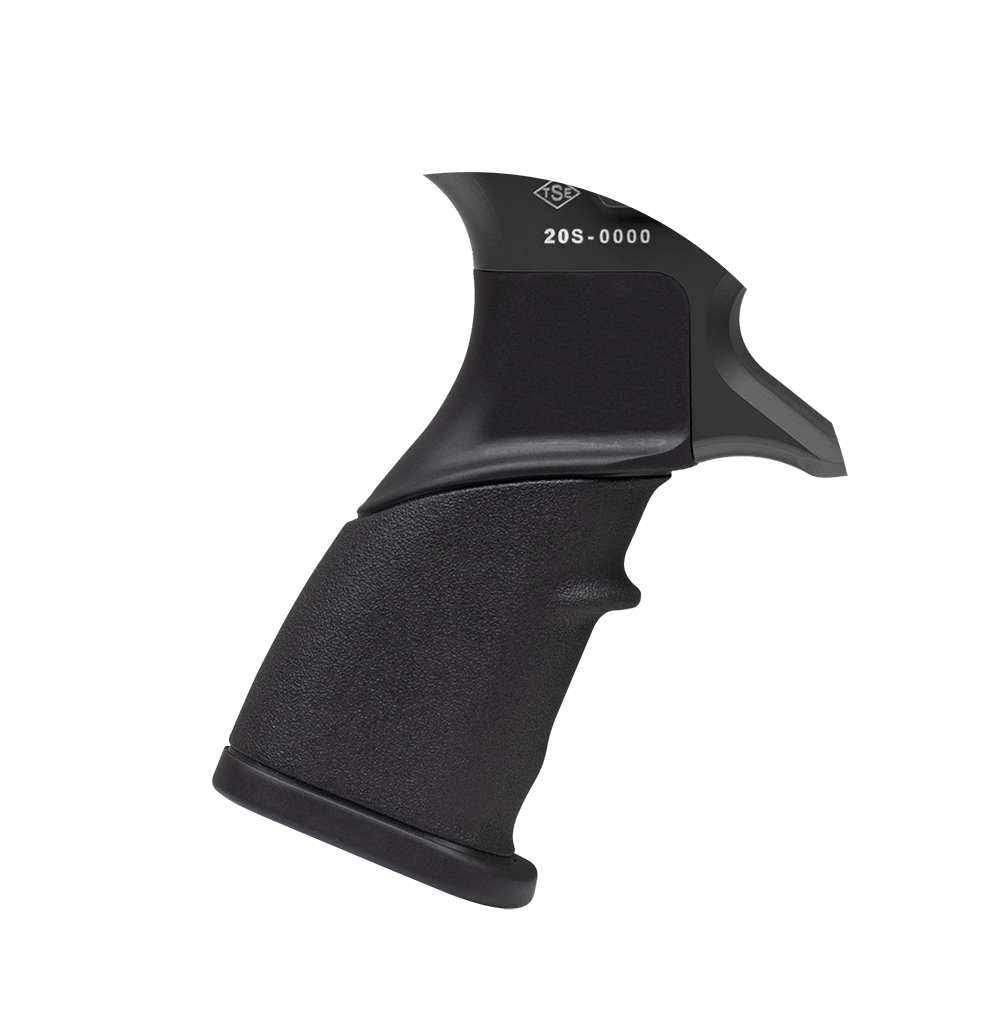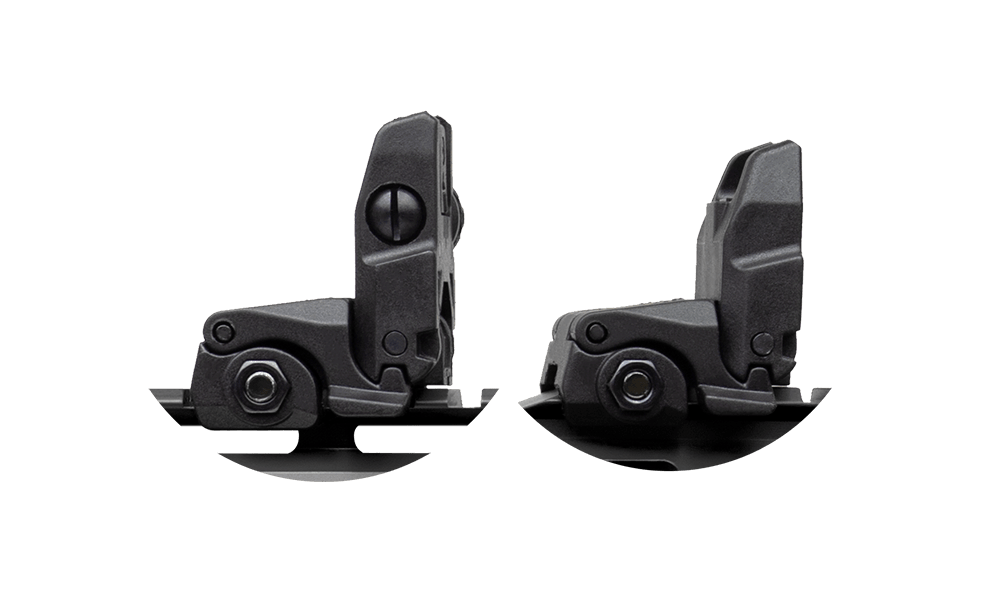 Foldable rear & front sights